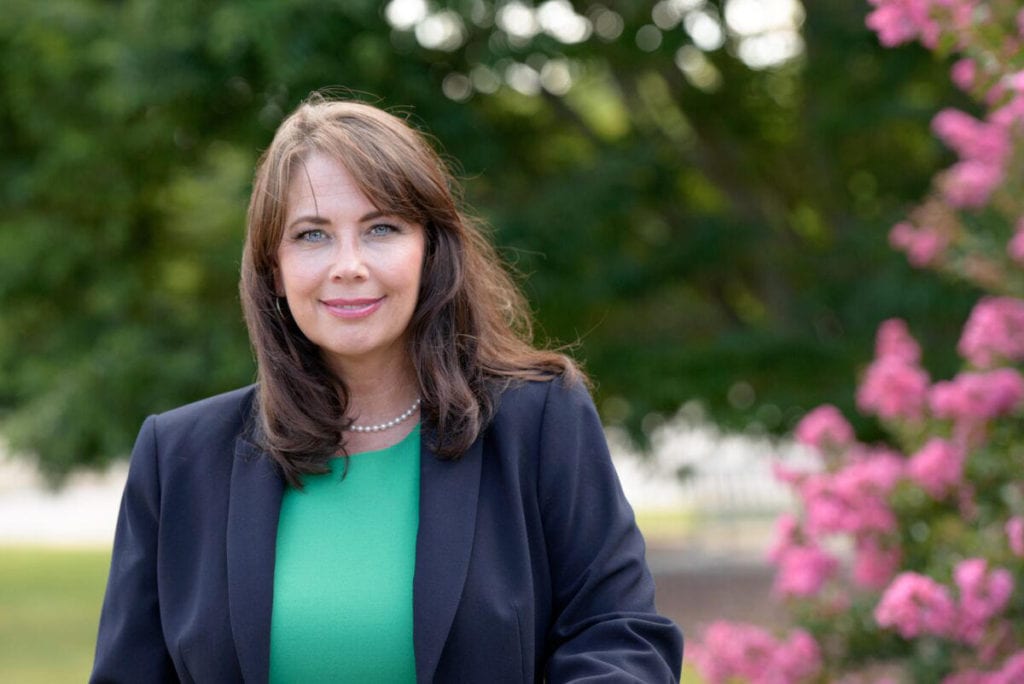 Throughout her life, Karen Mallard has always fought for the underdog.
When she was only eleven years old, Karen and her father successfully advocated for the removal of a sewage treatment plant that dumped waste into the Guest River, where Karen and her neighbors were baptized. When the coal company in her parents' home in Wise County, Virginia cut their miners' health benefits, Karen passed out bologna sandwiches to strikers and joined them on the picket line.
For the past 30 years, Karen Mallard has used this compassion and fighting spirit to serve the Virginia Beach community as a public-school teacher, union leader, political organizer, PTA board member, and little league board member.
Through her work as an early childhood reading specialist and Vice President of the Virginia Beach Education Association, Karen has helped thousands of Virginia Beach kids learn to read while advocating for their right to a first-class education. Her favorite pupil, however, is her father, whom she taught to read while attending the University of Virginia's College at Wise.