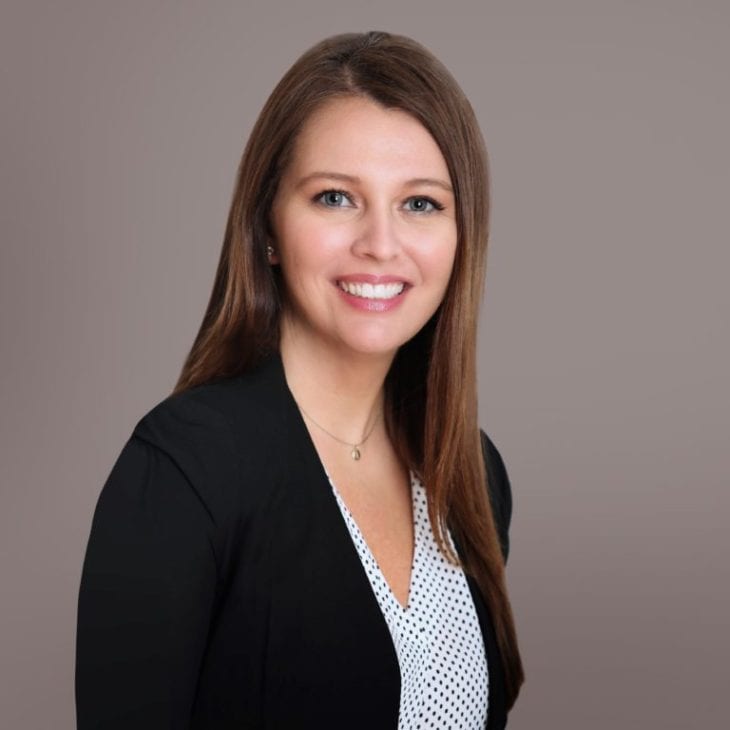 "Mississippians need elected officials who understand the importance of working together, beyond party lines, to better our State."
Shanda is a working mother, a small business owner, an attorney, a proud public school graduate and the first in her family to obtain a college degree. Shanda understands, first hand, the struggles and hardships faced by working families and small business owners in Mississippi. Shanda also understands and values the importance of providing the children of Mississippi with a quality public education and a system that promotes and encourages the teachers who are educating the future of Mississippi.
Shanda obtained her law degree from Mississippi College School of Law in 2007, where she graduated cum laude and served as an editor of the Law Review. Her undergraduate studies were completed at Hinds Community College and the University of Southern Mississippi.
Shanda's legal career has been equally divided between representing small business owners, Fortune 500 companies, and injured Mississippians. Having advocated on behalf of such a wide range of clients, Shanda has a unique, balanced perspective that allows her to understand the concerns of a diverse constituency. Her experience as an attorney will allow her to effectively advocate for the children, teachers, and working families of Mississippi.
Shanda is married to Yancy Burns, a combat veteran deployed during Operation Iraqi Freedom with the Mississippi Army National Guard. They are the proud parents of Evan, their very spirited four-year-old son.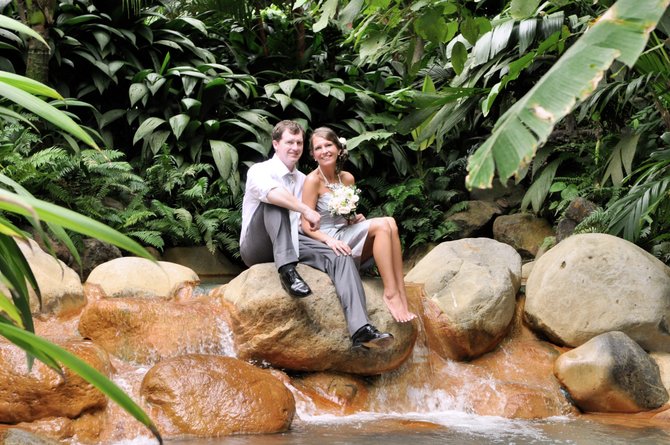 Jackson Free Press even wrote a story about their nuptials.
"Not many couples can say they had their first fight before they even went out on a date. But then again, most couples aren't lawyers on opposite sides of a case. Shanda Yates' and Yancy Burns' first-meeting story could be a scene in a romantic comedy: They met when he was suing one of her clients. As lawsuits are prone to do, things dragged on, more suits were filed, and soon they had known one another professionally for several years."